**Coffee Club Cards are
NOW AVAILABLE! **
Fill yours for a chance to win a
FREE BREAKFAST!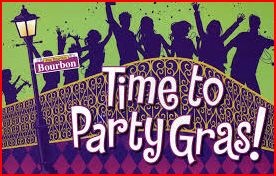 Mardi Gras Masquerade Party!
March 1st


_______________________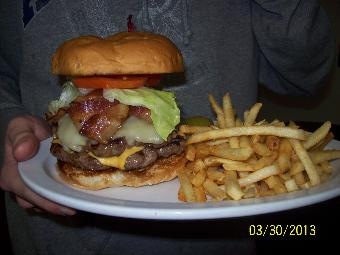 Food:
Check out our daily specials under the Menu Tab. Also, stop in and check out our full menu! It includes items such as: TC Stacker, TC Burger, TC Grilled Cheese, and TC Big Breakfast.